WELCOME TO AL SABAAN CONTRACTING CO
Al-Sabban Company is one of the leading companies in the field of contracting specialized in maintenance, operation and integrated facilities management in the Kingdom of Saudi Arabia.
We adopt a unique approach to the study, design and delivery of services in our field by focusing on the needs of our clients to help them make a positive difference in the services they provide to the community in all aspects of life through our services. We have experience in providing intelligent solutions to some of the most important and complex environments in the field of maintenance and operation in the public and private sectors.
Our capabilities provide an integrated approach to services from design, construction to maintenance and workflow management. We currently offer Facilities Management solutions to some of the largest ministries in Saudi Arabia, the leading retail sector, multi-tenant commercial buildings and educational institutions.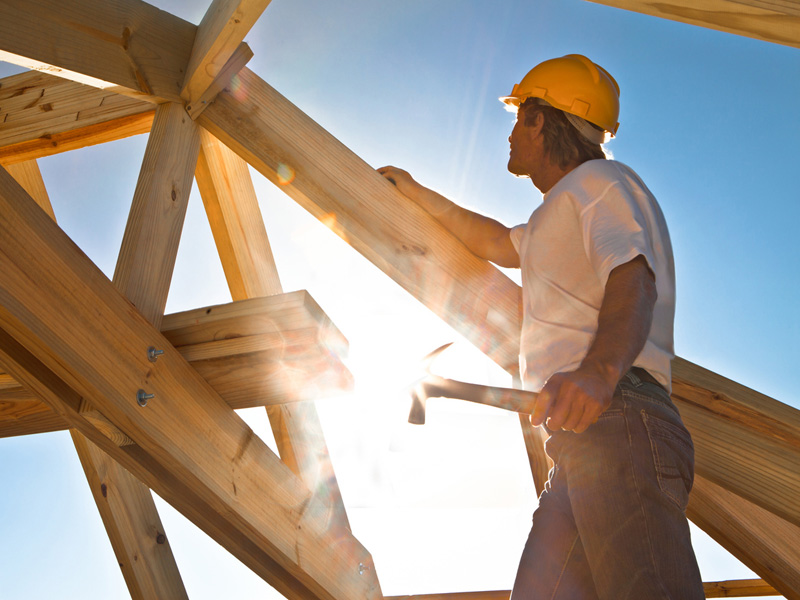 CHAIRMAN MESSAGE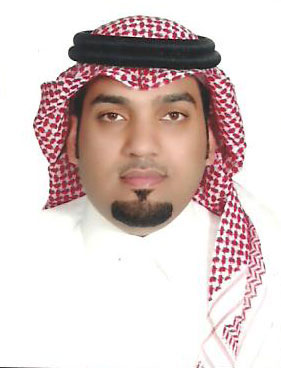 The company was established in 1989 by Mr. Saad Bin Ibrahim Al-Sabaan. As most of the small business institutions we started to implement projects on a limited scale and in a small size, but soon became Al-sabaan Contracting occupies a prominent position in the contracting sector and participation in leading services in the field of Maintenance and operation of all sectors and important government facilities, private establishments and others.

During the economic boom and the positive aspiration towards the future aside with the vision of the country 2030, and the management of the company and its ambition for a prosperous future in light of what has been witnessed and is still witnessing in the Kingdom of Saudi Arabia of prosperity and progress at all levels and in particular in the development of infrastructure. Moreover, a desire to be excellent in the maintenance and operation sector, we focused in maintenance and operation projects, emphasis with professionalism as a determination to make tomorrow a better place to live and to be the trusted partner in this field.
vision
to be the leader in delivering integrated solutions for maintenance and operation for infrastructure, buildings and services.
mission
to make tomorrow a better place for living.